Photovoltaic module PW72HT-CB-XF Bifacial
With Photowatt's industry leading bifacial cell technology and extensive knowhow in double glass module manufacturing, we have developed a new generation of high efficiency bifacial photovoltaic modules. Bifacial modules will greatly increase solar system power generation, reducing system BOS cost, hence, lower LCOE.
Technical characteristics

High efficiency, low carbon
Photowatt has developed unique know-how over 40 years, which has enabled it to acquire deep expertise and become a key player in the sector, with a production capacity of over 200 MWp.
Composed of "Crystal Advanced" monolike cells, these very low carbon photovoltaic modules guarantee reliability and high level performance.
In compliance with the highest standards of quality and safety, the method of selecting materials to manufacture Photowatt modules guarantees high performance over time.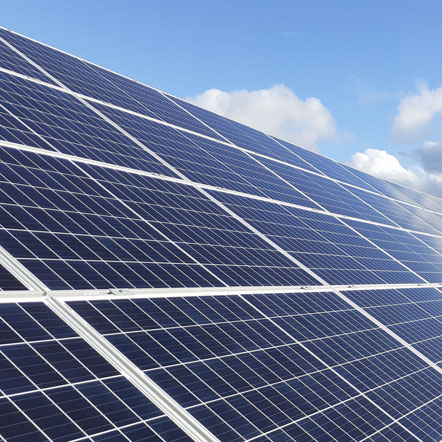 Our catalog of photovoltaic modules