Photowatt will participate to the most important european forum of solar solutions  from May 11th to 13th.
The futur of solar energies will be exposed during two days at Munich, Germany. The opportunity for you to meet our low carbon photovoltaic experts and to discover our futur-oriented innovations. We invite you to live the latest news of the solar industry at the Photowatt stand, in partnership with the National Institut of Solar Energy.
Our teams will be waiting for you at hall A3 in the stand 160 to answer your questions,understand your needs and satisfy your curiosity.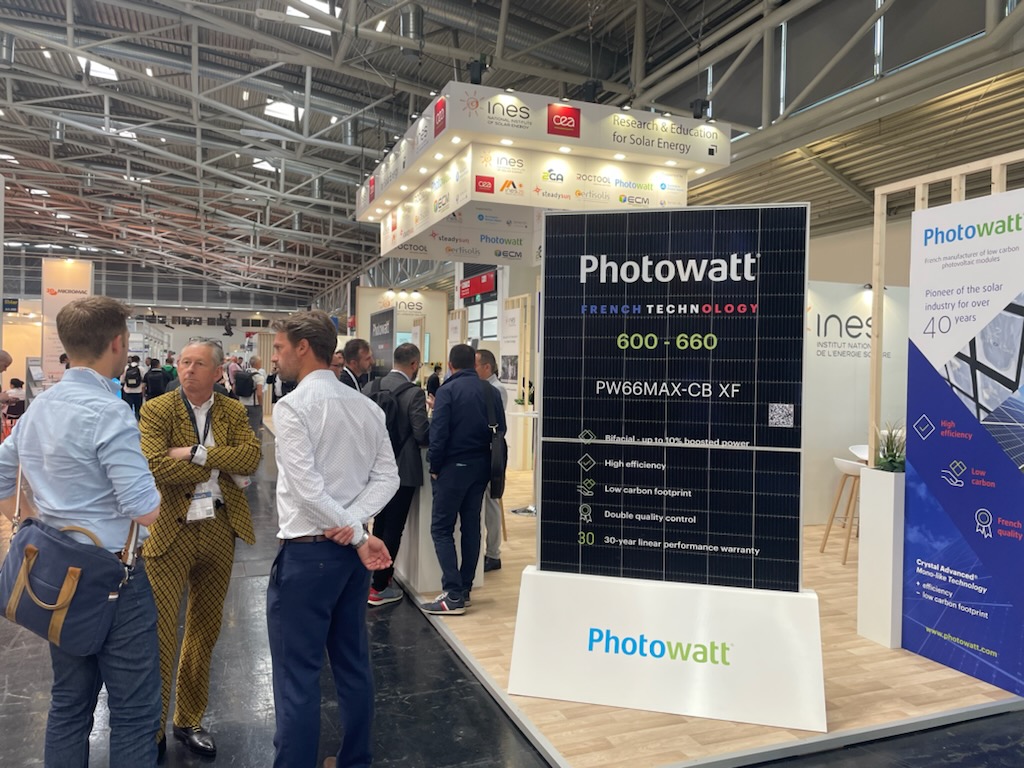 Share this page