Delivery completed for the new photovoltaic plant in Lux, Côte-d'Or
A photovoltaic power plant with a capacity of 8.5 MW will soon be built in Lux, Côte-d'Or, on an 8-hectare plot of land that has not been used since 2016.
The project is supported by our client EDF Renewables and will have an estimated annual production of 9 GWh, equivalent to the average annual electricity consumption of approximately 2,140 households.
More than 20,400 Photowatt PW72LHT-C photovoltaic panels with an average power of 417 Wp were delivered to complete the plant.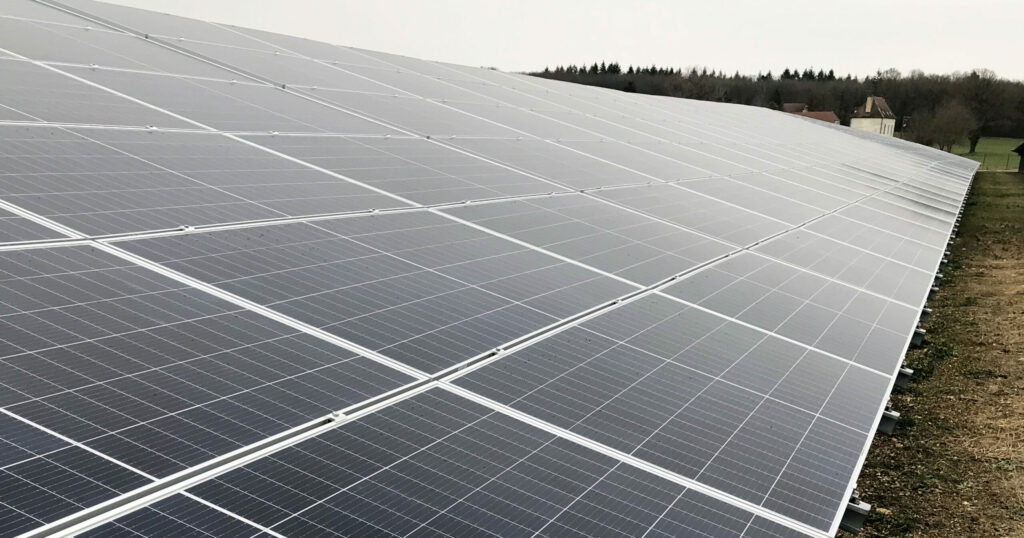 Share this page