Project Retzwiller : 11 000 Modules will be operational soon in Alsace
4.6 MW of PHOTOWATT's modules will power 2000 homes daily
Once functional, the whole power production will be dispatched in the public network and will fill 18 to 20% of the territorial yearly consumption, which is 5700 MWh per year.
The Retzwiller project started back in 2018 with the building permit allowal on the field of the old Gilardoni's Brothers factory that was left abandoned. The Project leader Tryba Energy trusted PHOTOWATT's experts to ensure the whole production of 11 000 modules PW72LHT-C.
The revaluation of this orphan space will allow to avoid the creation and use of a new field. Moreover, this wide french-based project is important economicaly and localy speaking, because it involves companies of the sector to support the development and installation of the power plant.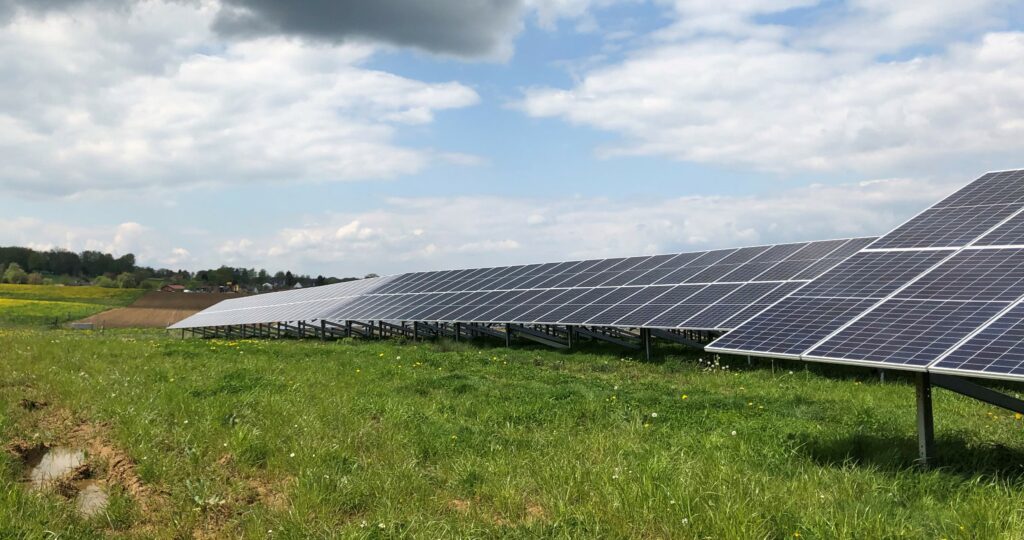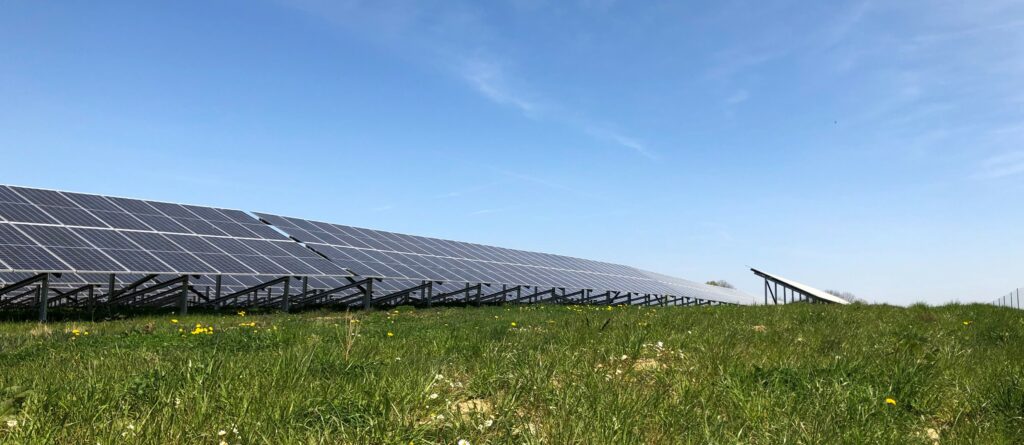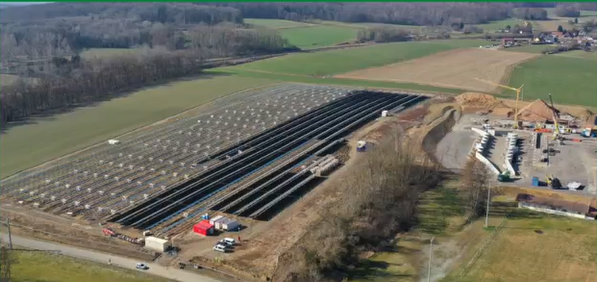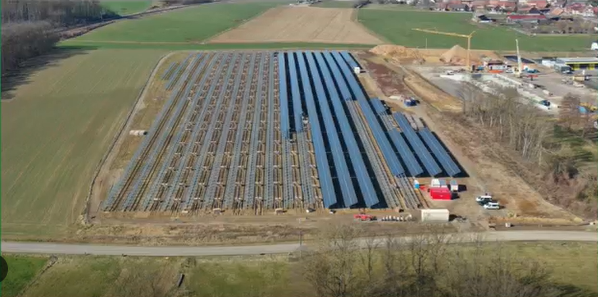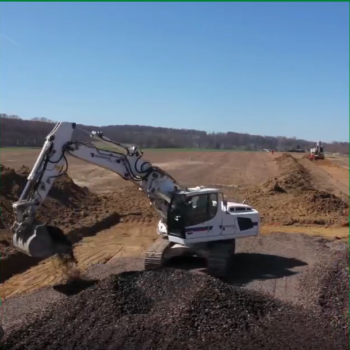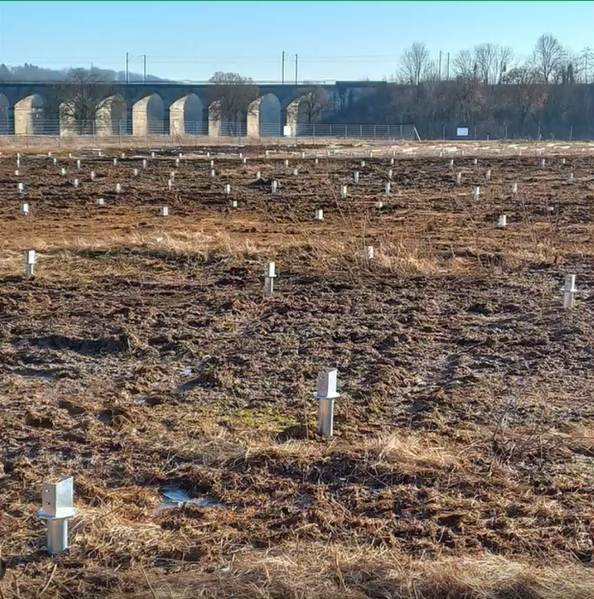 Share this page